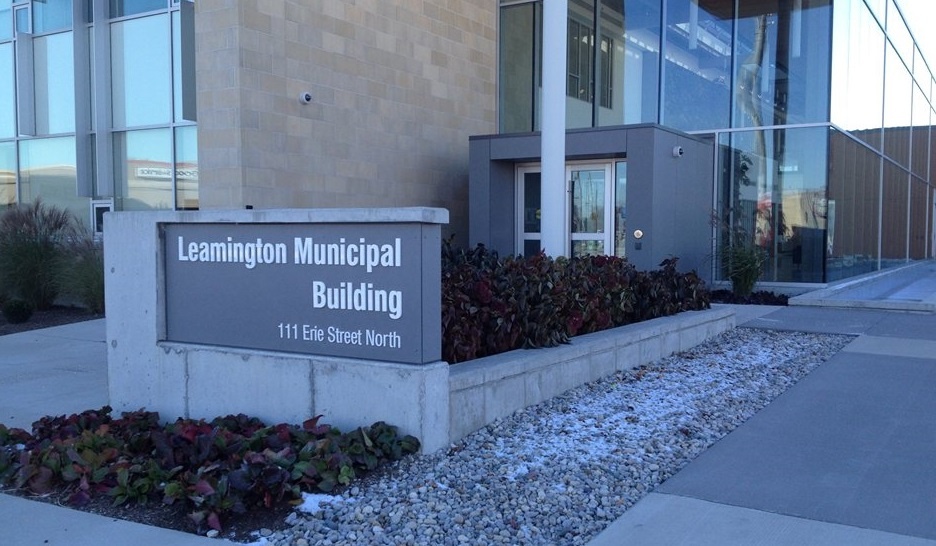 Leamington is looking to cleanup businesses in it's downtown core.
After concerns from the public, the Town approved a new comprehensive business licensing by-law and system that'll help regulate shops in the area.
Councillor Tim Wilkinson says this will give them the ability to set conditions for certain businesses to operate that are in the best interest of the public
"We've got a lot of comments from the community, and it's also something that we ran upon, we want to see changes happening downtown," Wilkinson says. "They look at the challenges that are happening downtown right now and they say, 'can't the municipality do anything about it?' Some of our existing bylaws that we have on the book just don't allow us all the time to go in and make drastic changes that we want to."
Deputy Mayor Hilda MacDonald says this will provide a level playing field for all businesses in the municipality.
"I think we're raising the bar and saying these are our expectations, and we expect businesses to follow them. It will be a cleaner look, it will be a more consistent way to do business and I think that's more enticing even for other businesses coming in. I think it makes us look more professional."
The new by-law and system will provide protection of public health, safety and well-being of residents and visitors.
Wilkinson says this will ensure tattooing parlors, piercing shops and smoke shops will follow regulations, also requiring proper and routine health inspections.
Businesses will be required to complete and submit a business registration form before they commence or operate a business within the municipality.
Article: http://www.am800cklw.com/News/Headlines/New-Leamington-By-law-Will-Cleanup-Downtown-Busine#.V3z-llIY8HQ.email